We design, write, film, code, build, coordinate and plan. Find out who does what, and get in touch.
Steve Connor
Chris Dessent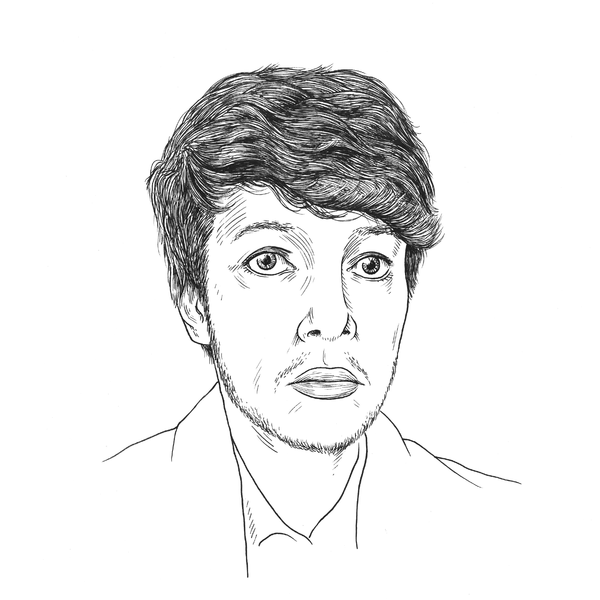 Jacob D'Rozario
Helen Thomas
Sophie Marsh
Andrew Young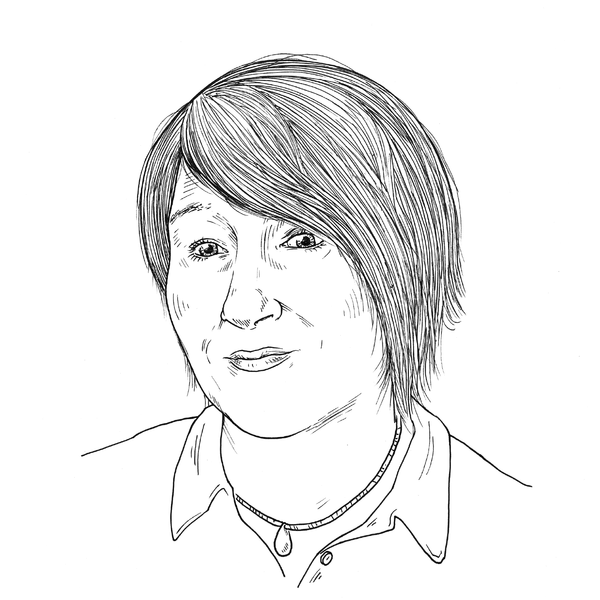 Sarah Ross
Margaret Bennett
Senior PR and Content Strategist
Hannah Weston
Rebecca Nicholl
Claire Bend
Mandy Willett
Faith Bulleyment
Catherine Tully
Liz Newell
Clare Dickinson
Liam Palmer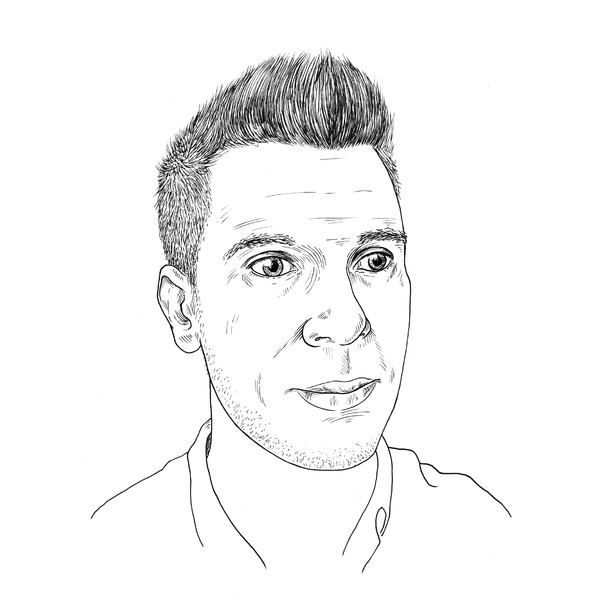 Nathan Eden
Kennedy Campbell
Jake Haslam
Jillian Griffiths
Lindsey Pasifull
Jo Gamble
Richard Hector-Jones
Senior PR and Content Strategist
We're part of the DNS network
Creative Concern is also a member of DNS – a European network of likeminded agencies, linked by our ethical and sustainable outlook, as well as our creativity. We are passionate about sustainability. We think that creativity, humour and optimism can help create a better future; sustainability doesn't need to be dull, boring or worthy. Head to the DNS website for more about the agencies, how we work together and what we've all been up to.
Creative Tourist Consults
Aberdeen Chamber of Commerce
British Ceramics Biennial
Central Manchester NHS Trust
Creative People and Places
Cumbria Museums Consortium
Homes & Communities Agency
Incredible Edible Network
Knowledge Transfer Network
Lakes Comic Arts Festival
Lancashire Wildlife Trust
National College for High Speed Rail
Salford Central Food Bank
The University of Manchester